Ever since its initiation, RIdeBlack Limo has re-imagined extravagance transportation in Toronto. RIdeBLack Limos takes the most extreme pride in being the foremost solid, secure, and dependable extravagance transportation substance within the locale. Our prioritization of our esteemed clients has driven us to the best. RideBlack Limos benefit drives you comfortably in care to your goals.
Here at Ride Black Limo, we offer an unmatchable air terminal limousine benefit. As before long as you arrive at the Toronto Pearson International, our chauffeur-driven Pearson Airplane terminal Limo is all set to choose you in fashion. With an broad armada of premium automobiles, we offer the extreme reasonable limousine benefit within the entirety of Toronto. Our certified chauffeur are professionally prepared with the able necessarily information of areas, driving, and client care.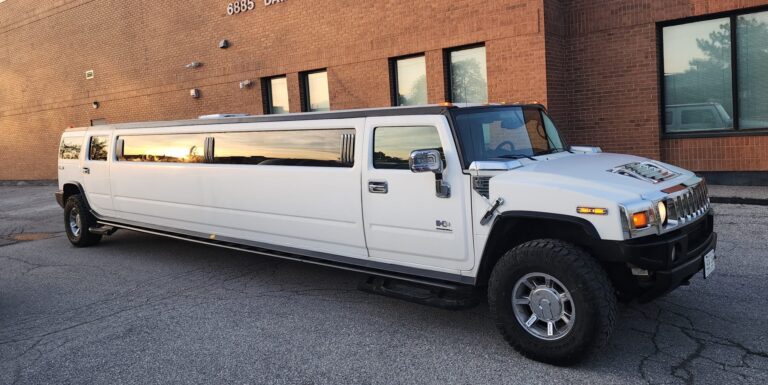 Our Mission: We are driven with a energy to gotten to be the foremost dependable, solid, and comfortable limousine benefit in Toronto.
Our Vision: With the most excellent chauffeurs and premium automobiles, we point to bring the extreme client encounter to reality.
Our Values: Keenness, Unwavering quality, Reasonableness, and Polished skill.
"RideBlack giving a very best service in Toronto for Airport Transfer"
"They are very Polite and give you a comfort with their service. Hummer service is totally worth it"
"If you are thinking for night out mobile party with your friends you should book RideBlack Limousine."