LINCOLN CONTINENTAL SEDAN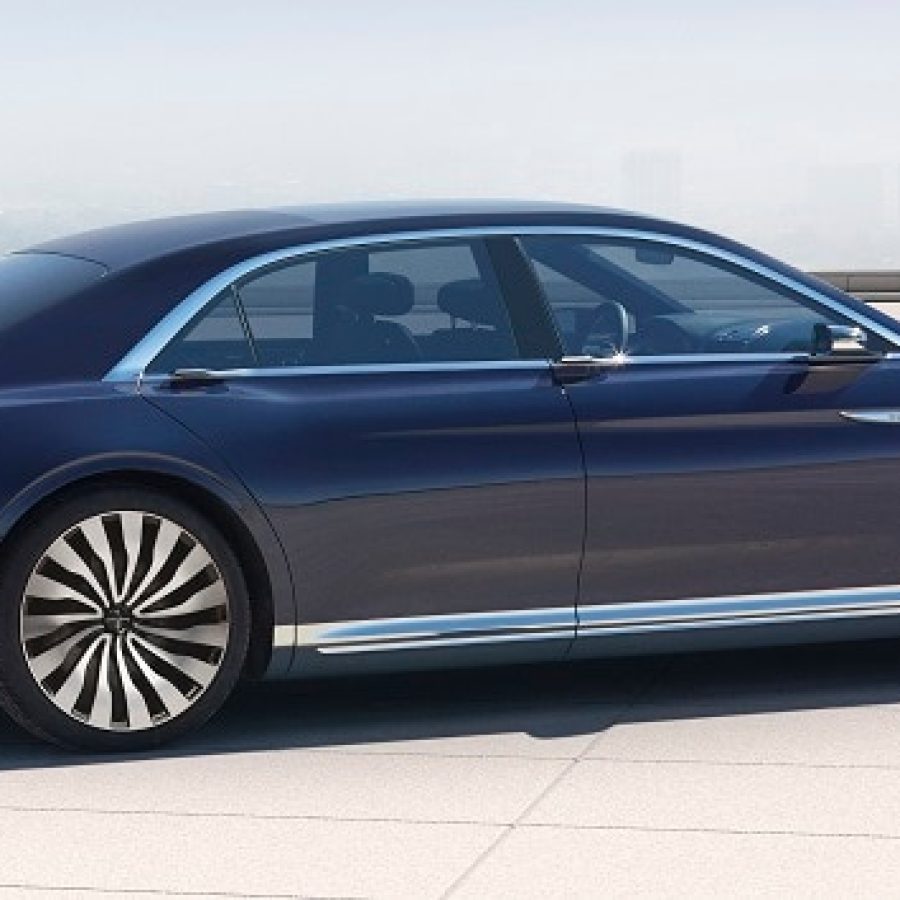 LINCOLN CONTINENTAL SEDAN
Compact Comfort, Everday Luxury
The Lincoln Continental Sedan is known for its smooth, modern plan, roomy, comfortable insides, and progressed mechanical highlights. It is powered by different motors, counting a V6 and a V8, and has different progressed security highlights.
Our Lincoln Mainland vehicle is perfect for weddings, private wine visits, corporate capacities, airplane terminal or terminal cruise exchanges, or fair since you're a fun individual looking to have a few fun.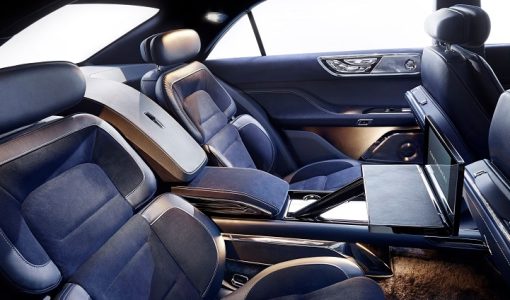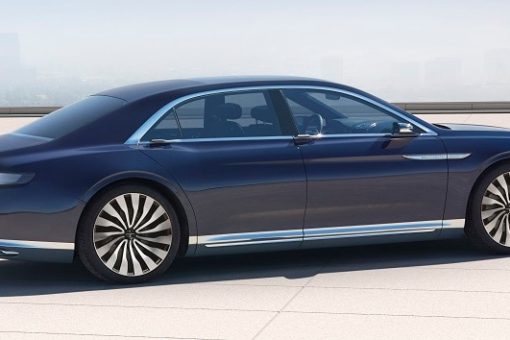 SERVICE OFFERED IN THIS VEHICLE
Point to point service
Dedicated chauffeur service
Air port transfer
Night life service
Proms Service
Wedding Limo Service
Niagara Fall Service
At RideBlack Limousine select from wide range of Fleets like , SUV's, Stretch Limo and Hummer Limo to meet your needs. We have professional chauffeurs to provide you superior to and from airplane terminal limo service.