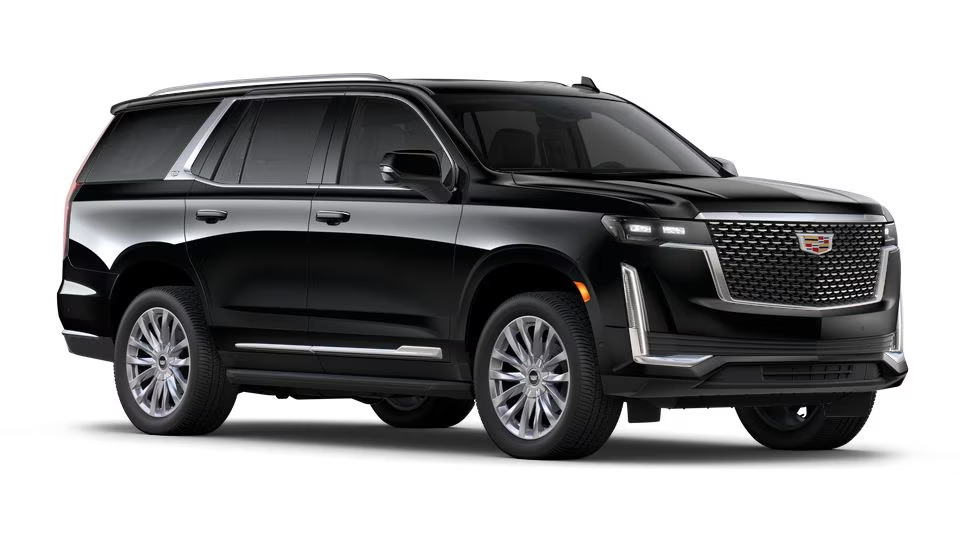 CADILLAC ESCALADE Compact Comfort, Everday Luxury
An upscale SUV is the Cadillac Escalade. The luxurious features you anticipate from a Cadillac are included in this car model, such as spacious seating, thoughtfully crafted entertainment and comfort controls, and a seamless driving experience. Families or groups of business travelers who value a luxurious ride would benefit from renting a Cadillac SUV, particularly if you plan to spend many hours each day in the vehicle. In the cargo compartment, you can find a flexible spot for your baggage and presentation materials. Booking a Cadillac Escalade will ensure that your trip is always opulent.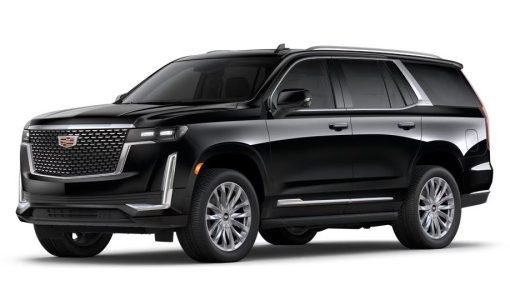 There are many opulent features on the Cadillac Escalade that RideBlack Limousine offers. These could feature cutting-edge entertainment controls, sophisticated climate control systems, plush leather upholstery, and a smooth and pleasant ride, giving passengers an incredibly opulent travel experience.

SERVICE OFFERED IN THIS VEHICLE

Point to point service
Dedicated chauffeur service
Air port transfer
Night life service
Proms Service
Wedding Limo Service
Niagara Fall Service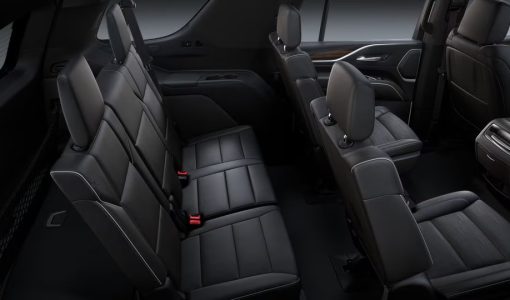 At RideBlack Limousine select from wide range of Fleets like , SUV's, Stretch Limo and Hummer Limo to meet your needs. We have professional chauffeurs to provide you superior to and from airplane terminal limo service.